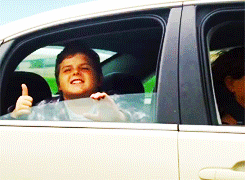 At StartupGiraffe we love helping entrepreneurs build new products. Unfortunately there are many people out there doing great work who can't afford top talent. We're looking for an opportunity to give back to the community in a positive way. We'd like to to help a young non-profit establish their web strategy and presence. This includes up to 40 hours of our time for free to do any or all of the following:
Develop a digital strategy
Implement a website (preferably using wordpress or another similar CMS)
Create an adwords campaign (leveraging Google Grants)
Define and implement analytics
Additional miscellaneous tasks (setting up a newsletter, donations, etc…)
What we are looking for:
A 501c3 non-profit with a focus on kids, education or animals (areas we are passionate about)
A non-profit without a digital presence or one that sorely needs updating
A strong founding team who can carry forward with the tools/training we provide
We will be accepting applications for the next week (until July 14th) and perform the work at the end of July/beginning of August (we move quick!). We will accept one company from the current applications and consider expanding it for another round in the future.
To apply fill out the following form: https://docs.google.com/forms/d/1W3XzrEpaApIq3tes9eaQwOINH8pZEq7d4tttNT2Vs1I/viewform?usp=send_form
Related posts: